Welcome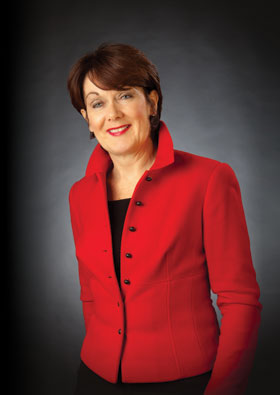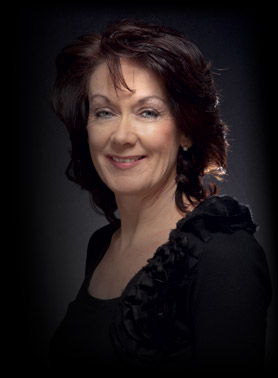 Ann Kirrane has been steeped in music all her life. Growing up on the shores of Galway Bay, in the shadow of the famed Burren region of north County Clare her childhood life revolved around the traditional music of the old Gaelic way of life.
With "One Small Star" - her first album of songs - Ann's transcendent voice brings us the beauty of the West of Ireland as she expresses all the emotions of a life well-lived, this is a deeply human record.
Latest News
Ann's latest composition, "A Waltz for Chris", is a tribute to her father the late Chris Droney, released September 2021 to coincide with his first anniversary.
Ann's new video "Peaceful Corcomroe", is a piece which was composed by Chris. Produced/Arranged by Garry O Briain, Guitar/Piano Garry O Briain
Video by Tadhg Hayes Video Production, Killorglin, Co. Kerry
Useful Links: